Back
Products
Advanced On-Board Control Procedure – AOBCP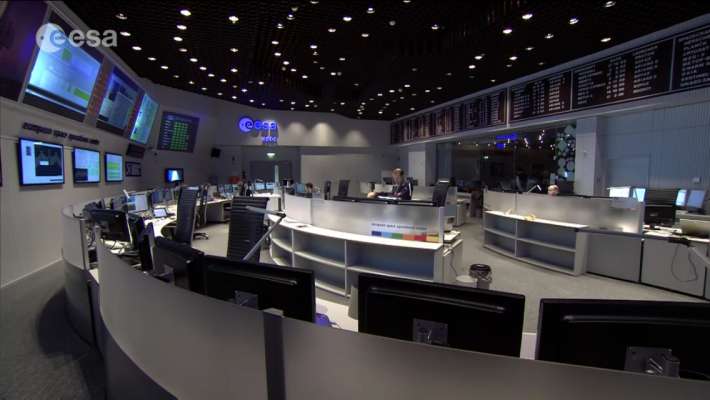 The Advanced On-Board Control Procedure (AOBCP) product is a software suite to develop and execute on-board procedures.
The procedures can be easily loaded, executed and also replaced on-board a spacecraft, without modifying the remainder of the on-board software.

The procedures increase spacecraft autonomy during operations, and they offer an alternative to traditional on-board software with the benefits of easy modification of spacecraft behaviour and response to spacecraft anomalies.