Back
News
Trials at sea for DexROV
16/07/17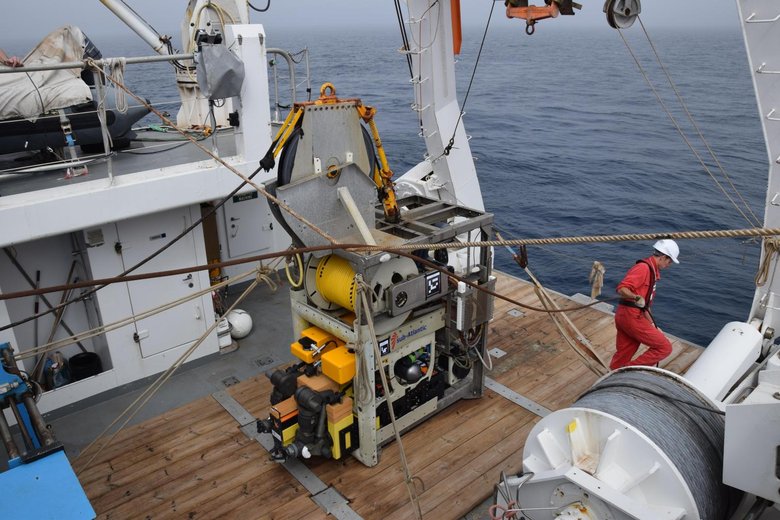 The Robotics Team of Space Applications Services together with the other partners have completed a 2 weeks long campaign of integration and tests in the context of the DexROV project.

The consortium also includes COMEX (France), Jacobs University Bremen (Germany), ISME (Italy), Idiap (Switzerland), Graal Tech (Italy) and EJR-Quartz (The Netherlands).

For this purpose a satellite link was established between Zaventem and Marseille to enable far distance monitoring and control of an underwater robot (aka ROV).

The Operations were covered by Euronews and the local newspaper "La Provence" (in French).