Back
News
Battery-less, low-temperature technologies to explore planetary destinations – ESA project kicked-off
13/10/17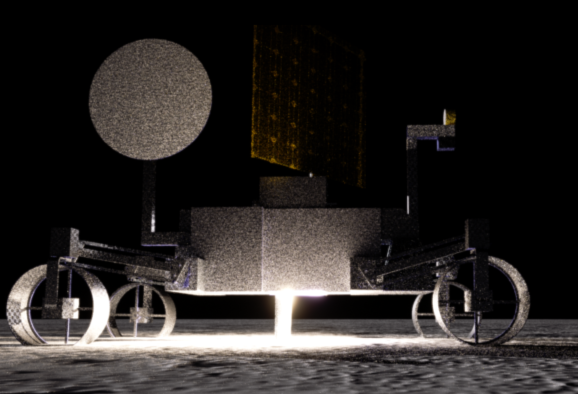 In space, electronics are exposed to extreme temperatures. There is particular interest in visiting, for instance, areas on the Moon that can have temperatures as low as -248 Celsius.

At present, most of the military specifications of electronic equipment are rated for operation only down to -55 degrees Celsius, and in particular batteries are very sensitive to cold temperatures, requiring heating that is energy-consuming and needs 3 energy conversion steps at partial efficiency. Another approach to heating the components in a spacecraft are radioisotope heaters, which, on the other hand have faced limited supply and restrictions in the past.

For the protection against periods of low-level temperature, the energy accumulated from periods of high temperature in certain subsystems could be used, as well as novel technologies such as low temperature electronics, flywheels and even super-capacitors and superconductors, which thrive in low-temperature environments.

The European Space Agency has awarded Space Applications Services a contract to perform the Battery-less Low Temperature Avionics and Systems Study (BLTAS) to study the target environments, establish a database of these technologies, and create a feasible architecture design using the LUnar Volatiles Mobile Instrumentation (LUVMI) Rover as a case study candidate. The project will soon invite industry in ESA countries to describe their related novel technologies so that they can be used in future missions.

This project leverages the expertise of the Future Projects and Exploration, and the Avionics and Embedded Systems teams at Space Applications Services (Belgium), the electronics systems expertise of IMEC (Belgium) and the thermal design research experience of the Technical University of Munich (Germany).