Back
News
First Implementation of a European MRS Course for Astronauts
09/01/18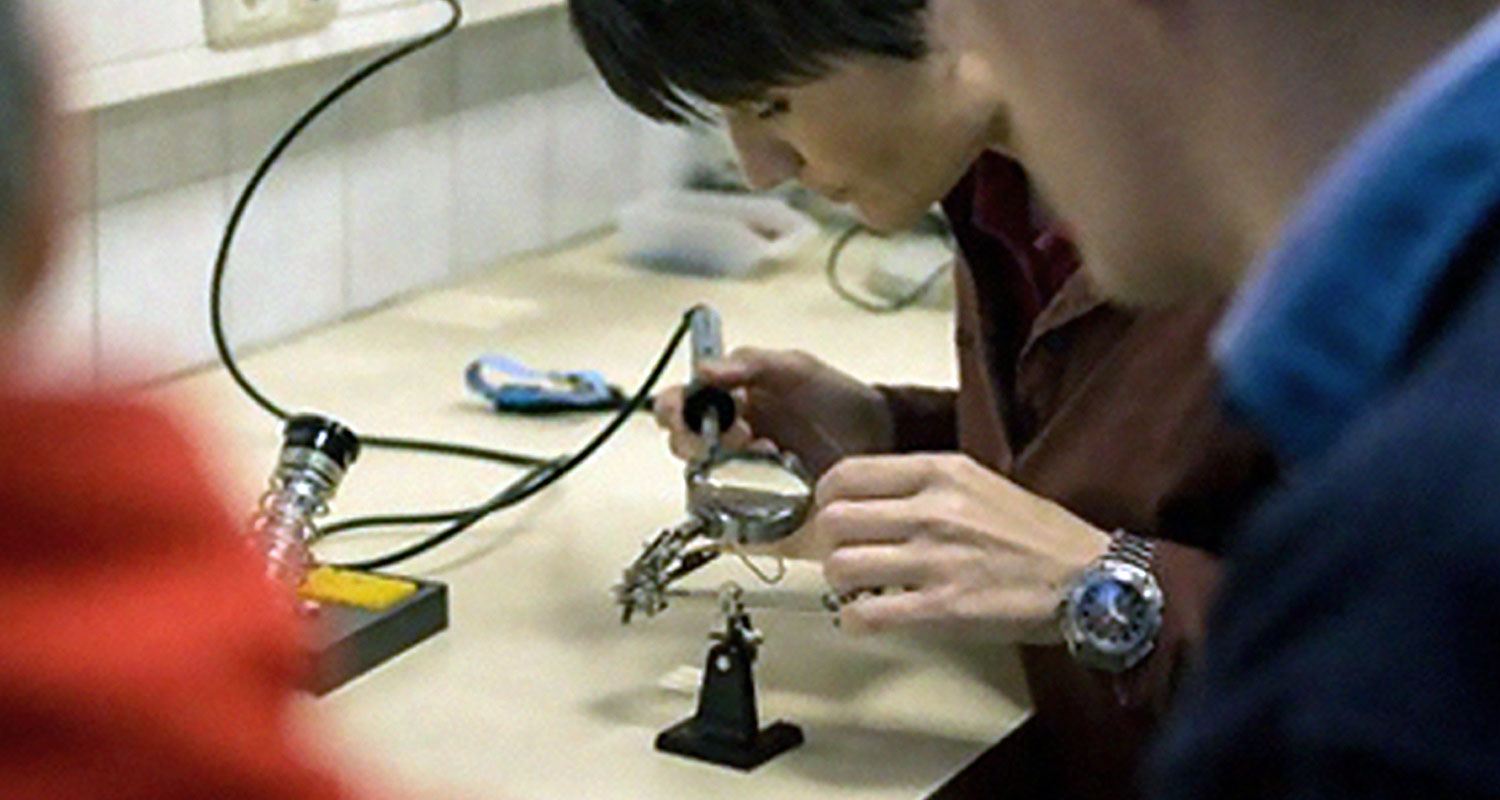 First Implementation of a European Maintenance and Repair Skills (MRS) Course for Astronauts
Being permanently operated since 1998 the International Space Station requires regular inspection, maintenance and repair by the on-board crewmembers.

Those tasks are usually foreseen in advance, trained on ground and performed on orbit following procedure with real time ground support. Crew must have experience in working with the variety of tools available on board.

Furthermore, future exploration scenario of beyond ISS, indicates a delay in communication with Ground Control, such that crewmembers will need more autonomy and capability to assess and implement solutions in maintenance and repair situations.

Recognizing these trend, the European Space Agency had commissioned the design and development of a Maintenance and Repair Skills Course to a consortium formed by Space Applications Services & the Dr. Reinold Hagen Stiftung (Germany) a non-profit foundation with years of experience in vocational training for workers and companies in the automotive and production industry.

Under the coordination of the Astronaut Training Division (European Astronaut Centre), a 7-days course was designed and developed, consisting of 25 lessons organized in 4 modules, covering mechanical, electrical & electronics, hydraulic & pneumatic and integrated skills, during which the astronauts learn about all available tools and practice techniques that progressively bring them to build and troubleshoot the subsystems (mechanical, electrical, hydraulic and pneumatic) contained in a structure  similar to an ISS rack.

The course has been conceived such that:

– The exercises were based on real on orbit reparation examples, stressing the relevance of the topic and increasing the learning motivations;

– The course was carefully structured to bring the trainee gradually from simple to complex tasks, providing required amount of time for repetition and practice;

– There was a strong predominance of practical hands-on exercises, with the required theory or background knowledge being provided within each task, and additional information on demand;

– Flexibility and adaptation to the trainee's pre-existing skills and learning curve;

The course development was possible thanks to the complementary expertise of the consortium and the Astronaut Training Division's experts (training coordinators and instructional system designer), as well as the feedback of experienced astronaut Léopold Eyharts during the dry-run and certification phase.

Following final certification in early 2017, the Maintenance & Repair Skills Course was successfully implemented for the first time in December 2017 by Space Applications Services and Dr. Reinold Hagen Stiftung instructors for European astronauts Samantha Cristoforetti and Matthias Maurer.

The course, beyond teaching a set of important skills for repair and maintenance, increased the self-confidence of the astronauts when facing off-nominal situations, by driving them during the course to analyse the problem and stimulate their creativity by finding autonomously possible solutions, without the aid of procedures.

The course feedback was positive and further implementations are foreseen, to contribute on astronaut's preparation for maintenance and repair for ISS and beyond.