Back
News
Assessing the market and value chain of Space Resources – ESA Study kicked off
09/12/17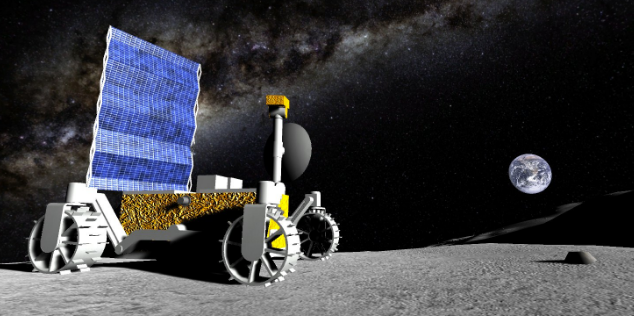 The asteroids, the Moon, and other planetary bodies have large quantities of natural resources, for instance water, which could be worth billions if utilised in space; they have additionally, materials such as gold, platinum and rare earth elements that have high value, and could be used on Earth. The use of space resources in-situ or on Earth has a very large potential, but also challenges both from a technical, as from an economics and value chain perspective.

In the frame of the Luxembourg National Space Programme, the European Space Agency  has commissioned a STUDY TO ASSESS THE FUTURE POTENTIAL MARKET AND VALUE-CHAIN OF SPACE RESOURCES UTILISATION to better understand the potential future markets of space resources utilisation and the associated value chains, identify key industry enablers that may (or not) need public support to get off the ground, identify technological challenges, that may be attractive for Luxembourg to take on in the National interest, high potential return or due to National industrial or R&D expertise and influence the strategic positioning of Luxembourg within the value chain.

Space Applications Services Future Projects and Exploration Team, as part of a consortium led by PwC Advisory France, is in charge of the analysis of the technology aspects related to SRU and the road mapping of prioritized necessary future technology developments.