Back
News
Happy New Year from SpaceApps!
05/01/23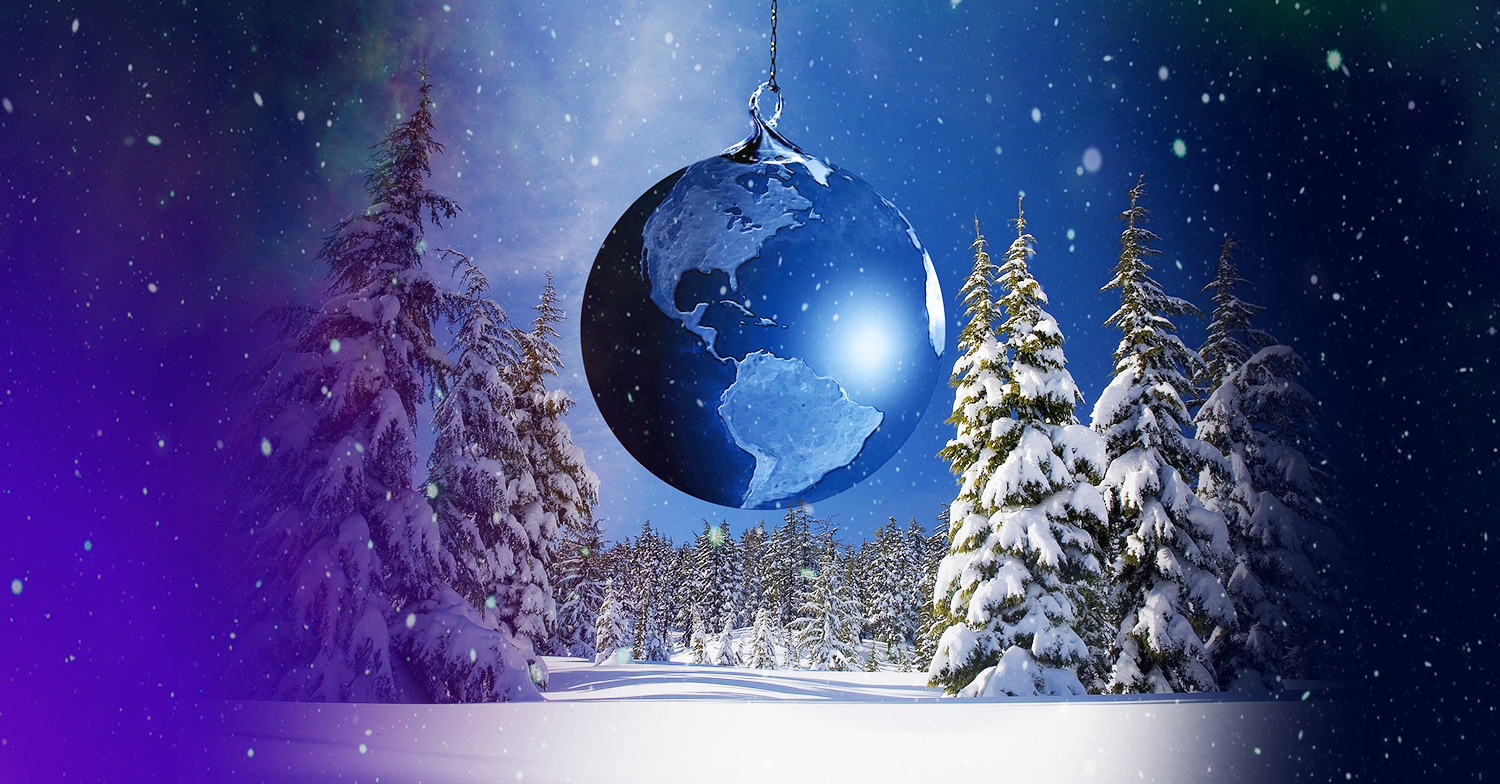 2023 is here! Another year, another opportunity to reach for the stars!

Our vision for this year is to be the most rewarding and innovative company for globally recognised space and terrestrial technology solutions!

We wish you a productive and successful 2023!

Happy New Year!